Integrating creativeness in designs to enhance your business values
Customize and framework your design pattern on our platform. As a leading web development and design company, we help you build, shape and deliver your business through websites or apps that best reach to customers all over the world. Through our expertise and research studies, we develop designs that are tailor-made to enhance your business for a long run along meeting your business requirements.
Have an awesome idea? We will provide a quick analysis and free proposal for it. Don't worry, it is secure and confidential.
Industries We Serve
Our skillset and experience empowers us to create android apps for following industries,and many more...
Service We Offer
Considering the core value of each business, we input various ideas in design and development to create a user interface that is easy-to-use and engageable. Our main focus is "performance" and so we work accordingly to satisfy and best connect your target customers.
With our extensive expertise, we work deliberately by investing all our brainstorming ideas to create a safe, enhancing, and never-ending business path. Each of our process implementation and planning will be unique to give it a spotlight on the Internet.
We have a team of web developers who intensively involve in each phase to make it productive. Each of our web development and mobile application will be customer-oriented i.e. inbuilt with features that are easily utilizable with much faster networking speed. Whether you are a start-up or enterprise we create mobile apps and websites that are adaptable to every customer with no lack of creativity. Our innovation is boundless and so our work.
You get what you planned and there won't be any compromise at work!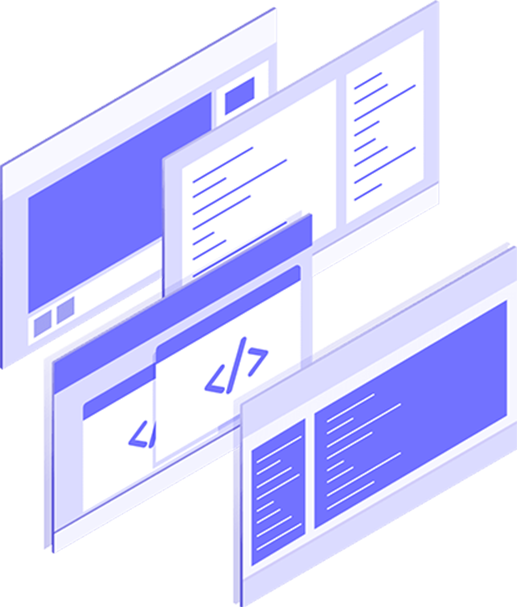 Web Development
---
Combined with designs we script your back-end with PHP, CSS, HTML and other coding tools to make it adhesive to your pattern. We ensure to make it as a full-functioning website on the Internet incorporated with different features.

PHP

Codeigniter

Magento
Opencart

wordpress

Laravel web