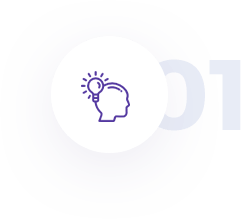 Discuss About Project
---
---
Dreams are desire in that case as a provider we collect your ideas and thoughts which help us create base units stronger. We sum up your laid approaches to plan and create website with new technologies and aspects in order to yield profitable prospects.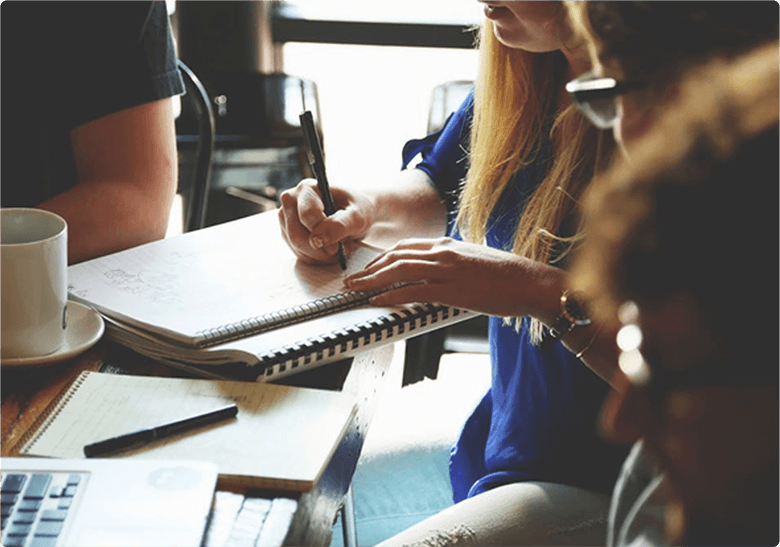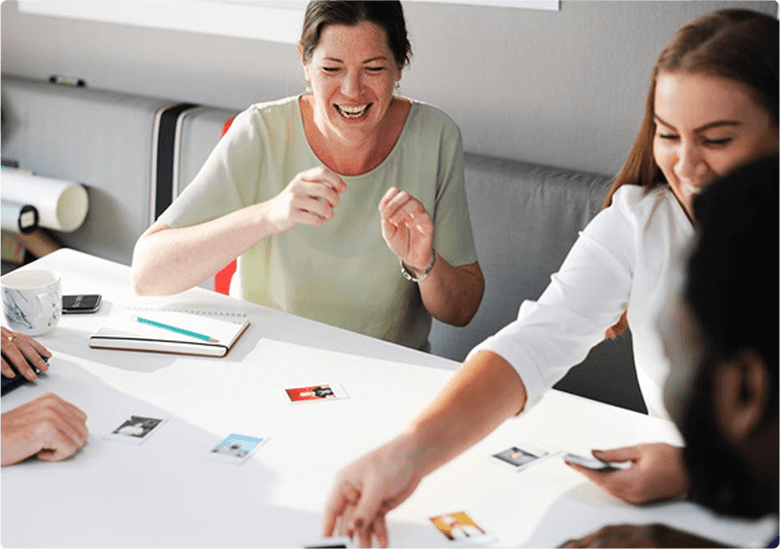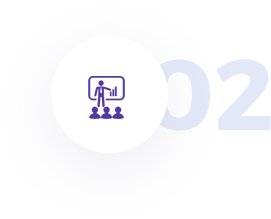 Analyze Design & Concept
---
---
We do our best to ensure that every customer gets superior experience from your website. We are here to help you meet the customers' expectations. You will be suggested the right technologies and right designing to enable superior experience.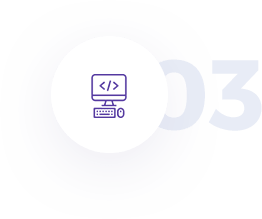 Write code for project
---
---
Next, we start building your project keeping in mind all the essentialities and your requirements. Also, put efforts not to outlay your designs or coding details to any other person before launching the site online.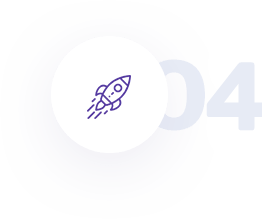 Hatching
---
---
Once we anticipate that the design is all set and developed we make arrangements to hatch it online after the endorsement.